Introducing Microsoft Teams - The new way to collaborate with students and staff.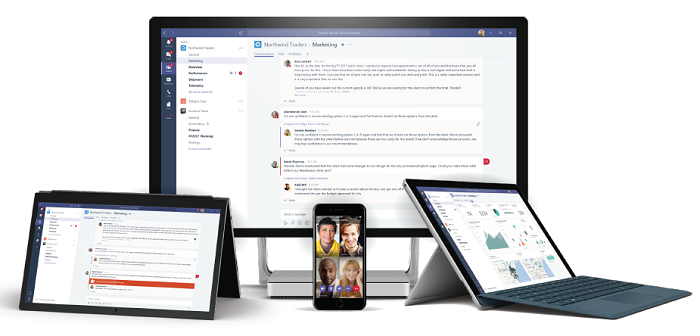 Take a look at the short intro videos and tutorials we have listed below.
Get the apps you want
For the best experience Download Teams for your desktop, iOS, or Android. Then login using your NCA email address and associated Office365 password.
Or just use Teams on the web at https://teams.microsoft.com